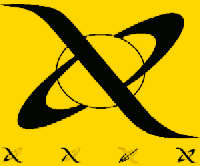 Welcome!

ALEF is a science fiction club, established in Athens, Greece, since 1998.
The members meet regularly, every second Sunday, read short stories, watch movies, and have a nice time.
The club also issues a sci-fi magazine named "Fantastika Chronika" (Fantastic Chronicles).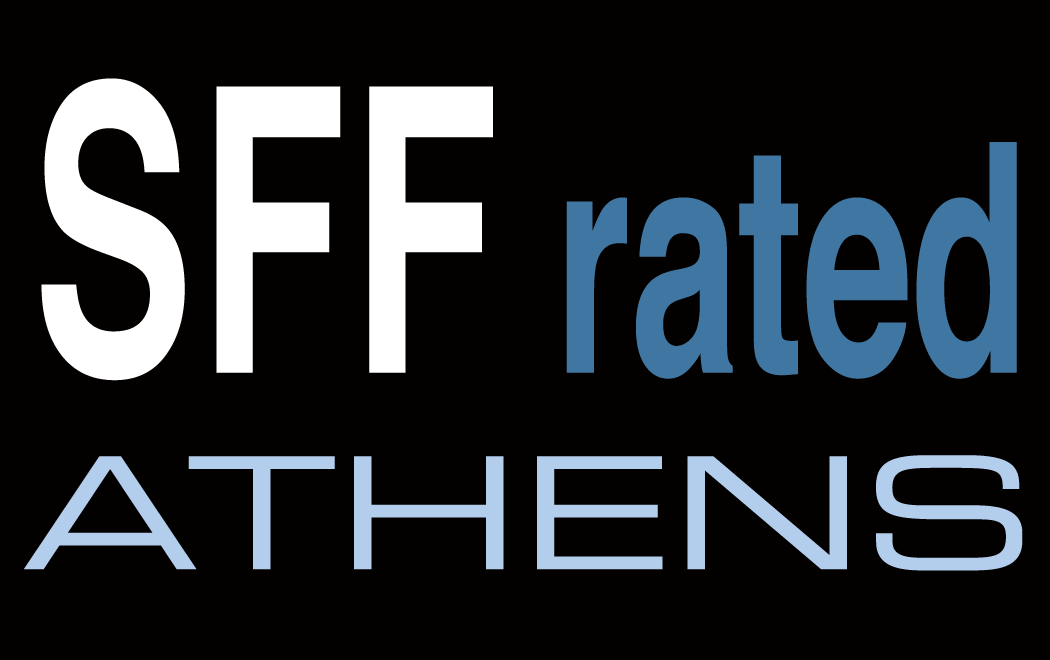 Read about SFF-rated, the International SF and Fantasy films festival in Athens, organized by ALEF, and the current CALL FOR ENTRIES
.



For further information, you may contact the president of the club mr Vaggelis Kritikos

or the site master mr Emmanuel Manolas.